Lizards are all over the resorts in Jamaica. They are small and harmless. They are not the giant iguanas you see in Key West that have started to cause problems.
One fun fact – lizards love scrambled eggs! They will not eat out of your hand like in this image, but if you see them "scrambling" around your table – see if they'll go for some.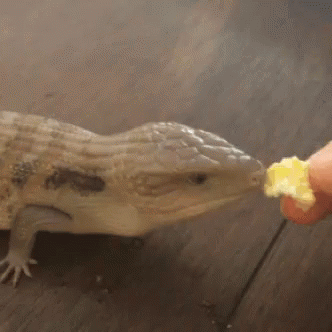 Have a comment about this post? Have a question about Couples Resorts or this site? Leave a Reply or Ask a question below.