Sand fleas are common on just about every beach on the planet – including Jamaica. They come out mostly at night but can also come out just after a good rain storm.
A lot of people have blamed couples for "bed bugs" in their room when in fact they were bitten by sand fleas on the beach.
It's easy to tell:
If it's mostly only your ankles and the spots are somewhat concentrated and itch like crazy…
…Then it's sand fleas.
The problem is you will not feel them when they bite – you won't even notice until the next morning when your ankle won't stop itching.
How to Avoid
Spray your ankles/lower legs with DEET before walking in the sand after dark, and after a rain storm and you should have no problems.
If you stay on the concrete/grassy areas or go straight to the water you also shouldn't have any issues.
The sand fleas are not present in the area where the waves are breaking/crashing to shore so if you stand with your feet in the water (even a little) you should be fine.
They are very active in the deeper sand where the loungers are (again – only at night and after rain).
If you do get bit
Bring after bite or hydrocortisone just in case.
If a female bites you and lays her eggs (very rare), you will need to see a Dr. to have them removed (See link below for more medical information).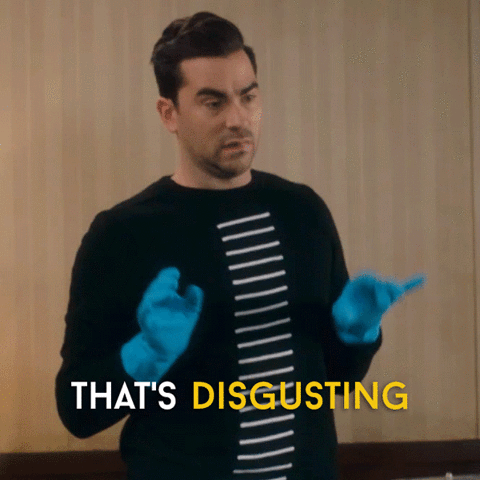 More information on sand fleas and how to treat their bites.
Have a comment about this post? Have a question about Couples Resorts or this site? Leave a Reply or Ask a question below.